Pardon me…
Do you accept hairballs?
Payment Options
We accept many forms of payments. To maintain our gold-standard service, we require payment at the time of service.
MasterCard
Cash
Check
Discover
Cash
Check
MasterCard
Visa
CareCredit
Scratchpay (Coming Soon)
Care Credit works just like a credit card without the annual fee. For every purchase, you'll receive 6 months interest free, and low monthly payments. It takes just 5 minutes to complete an application and determine your approval.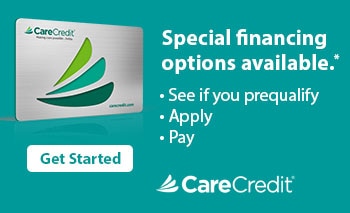 Scratch Pay works like a loan and offers simple and friendly payment plans. Select a payment plan that works for your budget and check your interest rate any time without affecting your credit score. Application process takes seconds and is free!